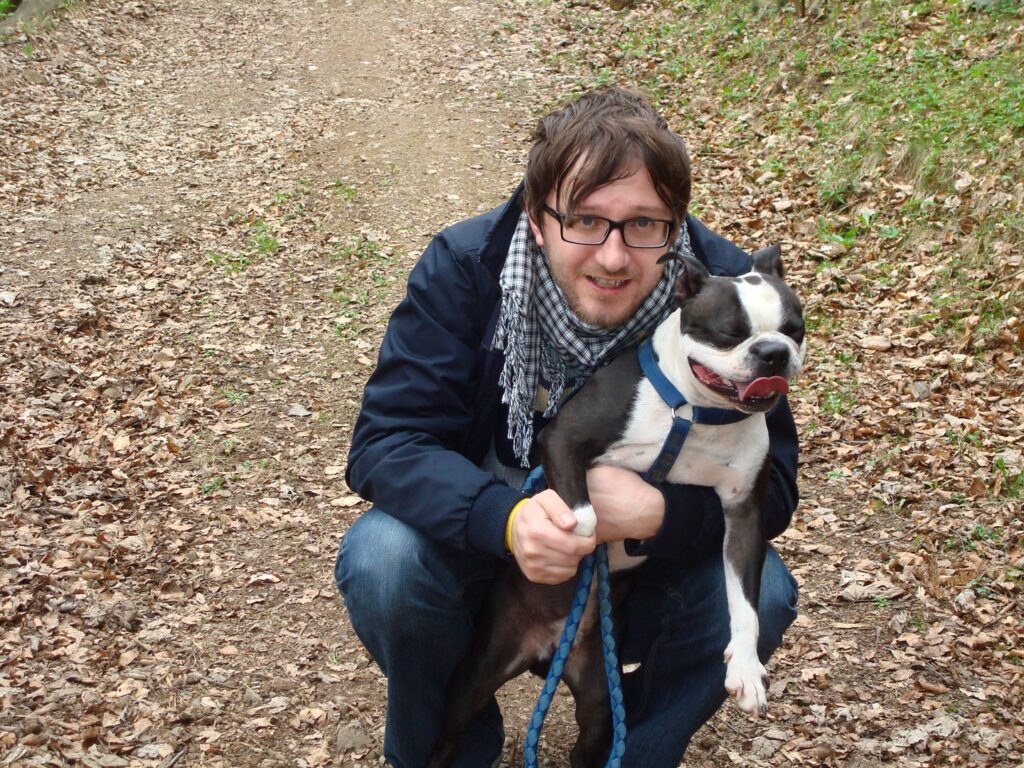 TOMISLAV KUZMANOVIĆ translates between Croatian and English. His book-long translations into English include The Death of the Little Match Girl by Zoran Ferić and A Castle in Romagna (with Russell Valentino) by Igor Štiks. Into Croatian he has translated short stories, novels, and plays by Vladimir Nabokov, David Mamet, Colum McCann, Joseph O'Neill, Margaret Edson, Indra Sinha and Tim Winton.
His translations of fiction and poetry have appeared in various publications in the U.S., U.K., Croatia and elsewhere, among others Absinthe, Granta, Ugly Duckling Presse's 6X6, The Iowa Review, 91st Meridian, Exile, eXchanges, Poetry International Web, and The International Literary Quarterly.
His work was also included in Graywolf's New European Poetry Anthology and Dalkey Archive's Best European Fiction. He earned an MFA in literary translation from the University of Iowa's Translation Workshop. He also works with the Festival of the European Short Story and CeKaPe – Center for Creative Writing, and teaches literary translation at the University of Zadar, Croatia.