Welcome to Autumn Hill Books!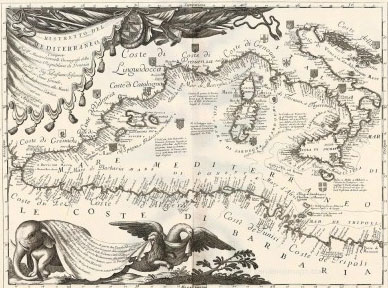 AHB is a micro-press with a focus on international literature. We publish a small number of highly curated books, as well as the online magazine M-Dash and a linked blog on translation.
We are not accepting unsolicited manuscript proposals at this time. Please drop us a line if you have questions.
AHB's books are distributed by Small Press United at Independent Publishers Group and available at independent book stores as well as a host of online wholesale and retail outlets.